Empowering Your Technology Evolution
.
EXCEL Management Systems, Inc. is a minority-owned small business headquartered in Columbus Ohio that provides Information Technology (IT) solutions. EXCEL is helmed by CEO Naresh Induri, and was established in 1989. The company serves clients in the Federal, State, Commercial and Non-Profit sectors. 
How companies evolve and react to the ever-changing business landscape is critical. EXCEL maps out innovative solutions based on our clients' most pressing needs, making it easy for them to adapt to change, integrate best practices, and service their customers more effectively.
Our drive to support client improvement motivates us to constantly learn where the market is going and what our clients should keep in mind in order to improve business performance. As such, we consider ourselves your trusted advocates and advisors, not consultants. Our job doesn't end when our clients' initial needs are met…this is only the beginning of the relationship. We aim to be an on-going, active part of the business cycle for each of our clients.
As we expand our knowledge of each client's business, we are better able to predict its future needs. By viewing each client as a relationship to be managed as opposed to an engagement to be won, we are able to build and manage more than just cost-saving solutions – we're able to build trust. Trust enables success.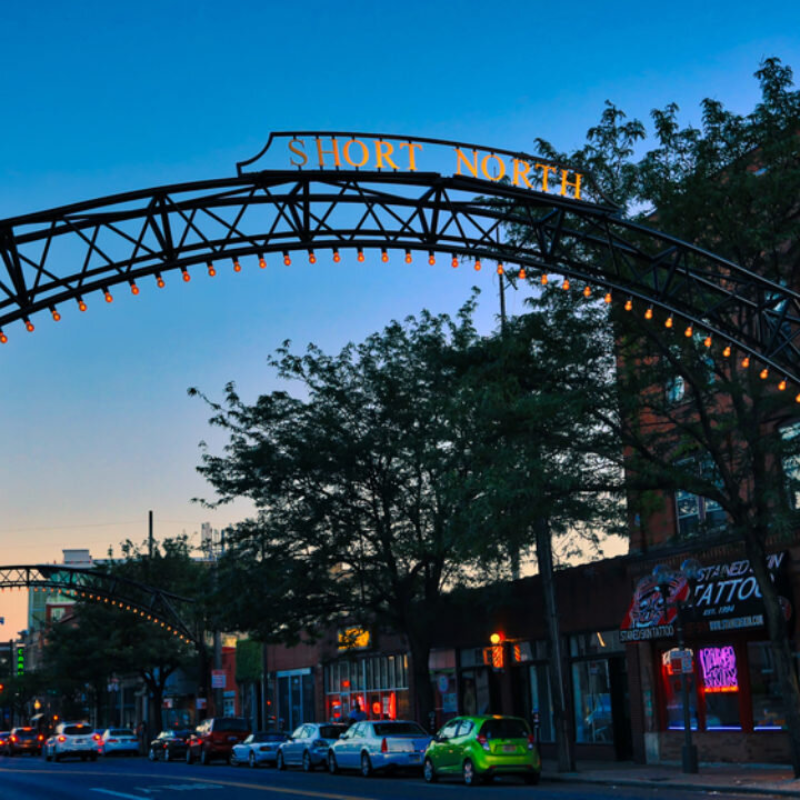 For over three decades, we have been serving the industry with passion and expertise.
We strive to continue providing exceptional service and building lasting relationships.
Our network of trusted partners allows us to offer comprehensive solutions.
We are dedicated to delivering quality work and exceeding expectations.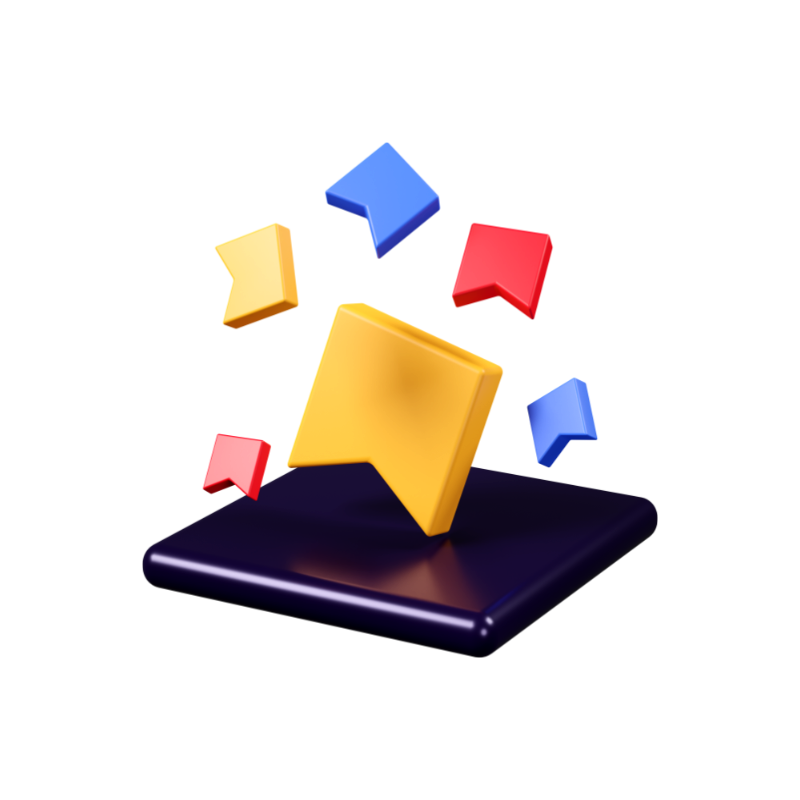 Legacy processes hamper agility
.
Within the current global economy, legacy business practices of the Industrial Age still dominate modern organizations. Many companies are still organized in a way that impedes agility, lack transparency, and make decision making difficult. With the rise of Web 2.0, real-time global collaboration platforms and more service-oriented economies, key business drivers like agility and adaptation have become more important than ever.
Collaborative approach drives business success
.
At EXCEL, our approach to designing and managing solutions is fueled by a desire to assist our clients to shift seamlessly from the old paradigm of "brainstorming in a vacuum" to a more collaborative approach that fosters informed decision-making based on cross-functional expertise and shared accountability. The key to "doing more and better with less" in business is to optimize collaboration both within and between companies. This is how EXCEL has provided services since our inception, and it will continue to be our guiding principle.