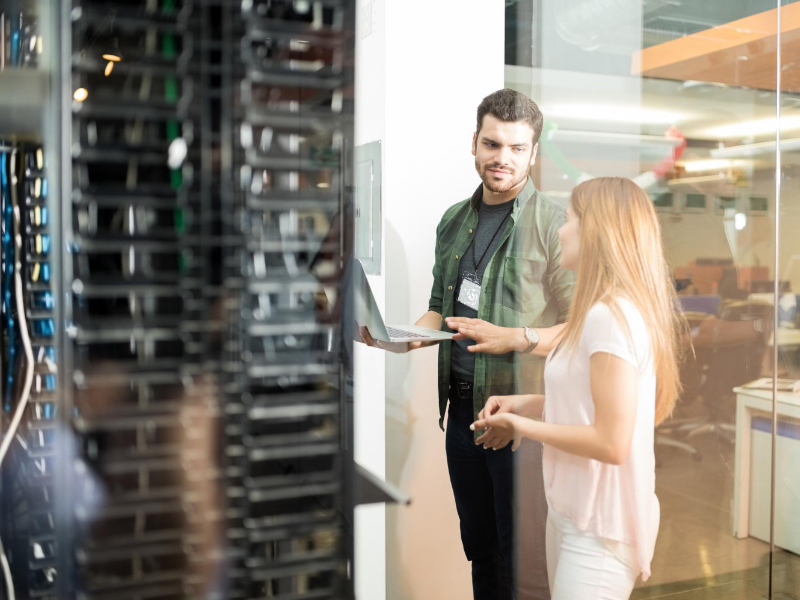 We offer a fully-managed Information Technology services suite that will provide you with complete peace of mind.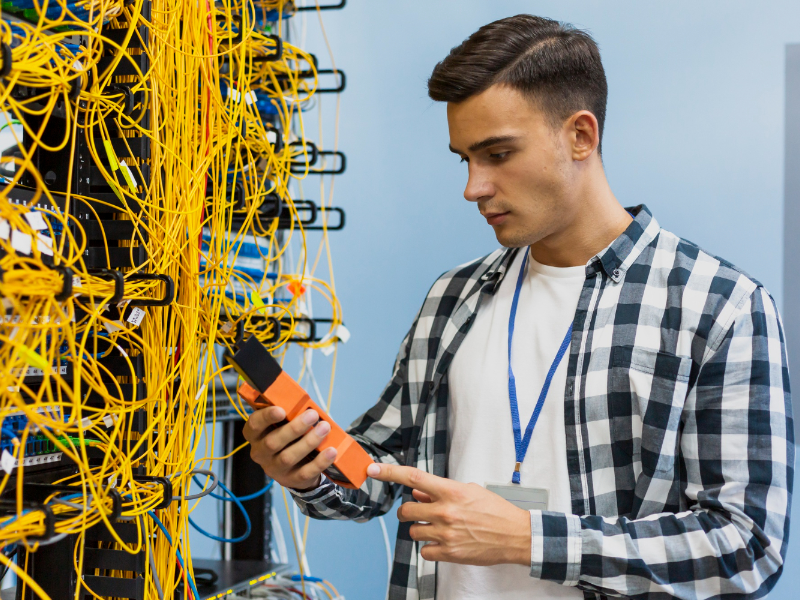 We offer high-quality network cabling installation and testing services to ensure that your network cabling is installed to the highest industry standards.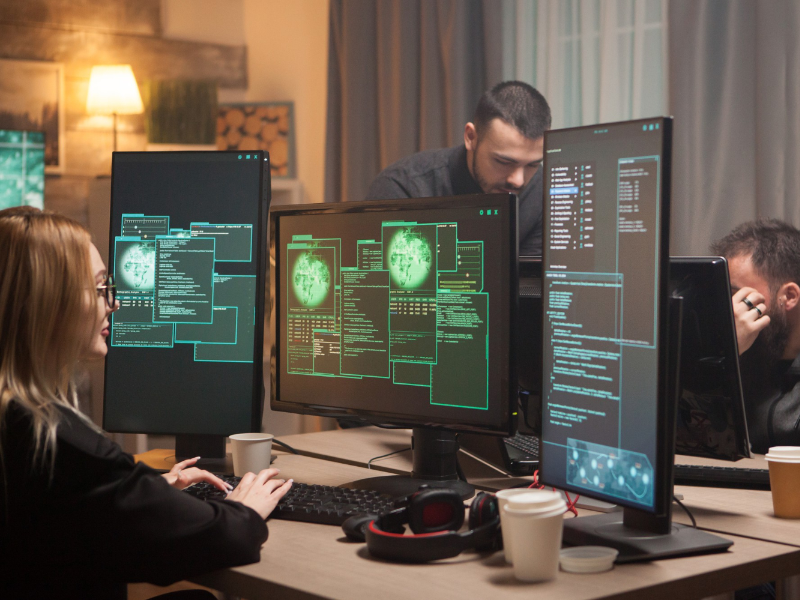 Get customized security solutions, catering to regulated industries, with a focus on application security.
30+ years of experience
A minority-owned small business est. in 1989
Expertise that scales
Large-scale, nationwide deployment projects
Nationwide experience
Federal, State, Local, Commercial, and non-profit
We are easy to work with
We understand each aspect of your needs
We focus on the best results
We strive to make every engagement a success