End-To-End Technology Solutions
Protect. Detect. Remediate. Restore
.
Excel provides a range of offensive and defensive security solutions catered to many regulated industries. Our security roots stem from Application Security and Secure Enterprise Web Software Development. We work with companies that want to improve their overall security posture, in addition to conforming to industry-specific compliance requirements, on a consultative basis.
Excel offers advanced managed cybersecurity solutions that include DNS protection, email filtering, 24x7x365 SOC monitoring services, endpoint protection, and comprehensive security awareness training. Our rapid-response incident remediation is designed to identify, isolate, and irradicate extant security threats, and any impacted files are restored and rolled back automatically.
The industry's most comprehensive solution.
Round-the-clock SOC monitoring services

Rapid-response remediation services

Automatic file restoration

Comprehensive employee education
Schedule an Appointment Today
.

Constant Vigilance
Our offering emphasizes the importance of constant vigilance and staying up-to-date with cybersecurity threats.

Multi-layered Threat Protection
We offer multi-layered threat protection and prevention to minimize business risk and develop a plan that focuses on resiliency, not just prevention.

Simplified Threat Management
Our Cybersecurity services allow for simplified management by providing a centralized console for threat management.

Ultimate Failsafe Cybersecurity
We can be the ultimate failsafe in case of ransomware or other cyber attacks by providing steps to minimize interruption and training and education to prevent future attacks.

Comprehensive Security Services
We provide comprehensive cybersecurity services, including deployment, management, monitoring, and support, to address security needs efficiently.

24/7 Cybersecurity Support
Excel's cybersecurity services are available 24x7x365, ensuring that businesses can rest easy knowing their network is secure and their data is protected.
Vulnerability Assessments
.
A comprehensive Vulnerability Assessment from the internal/external network is just the start. Our security consultants work with you to identify vulnerabilities that pose real risk to your business, and develop policies and procedures based upon industry best practices to mitigate risk and improve the security of your IT systems and business operations.
Excel's Vulnerability Assessment Includes:
Web assessment
Advanced profiling and risk scoring of the technical environment
Identification of security gaps
Phishing & Spearphishing Simulation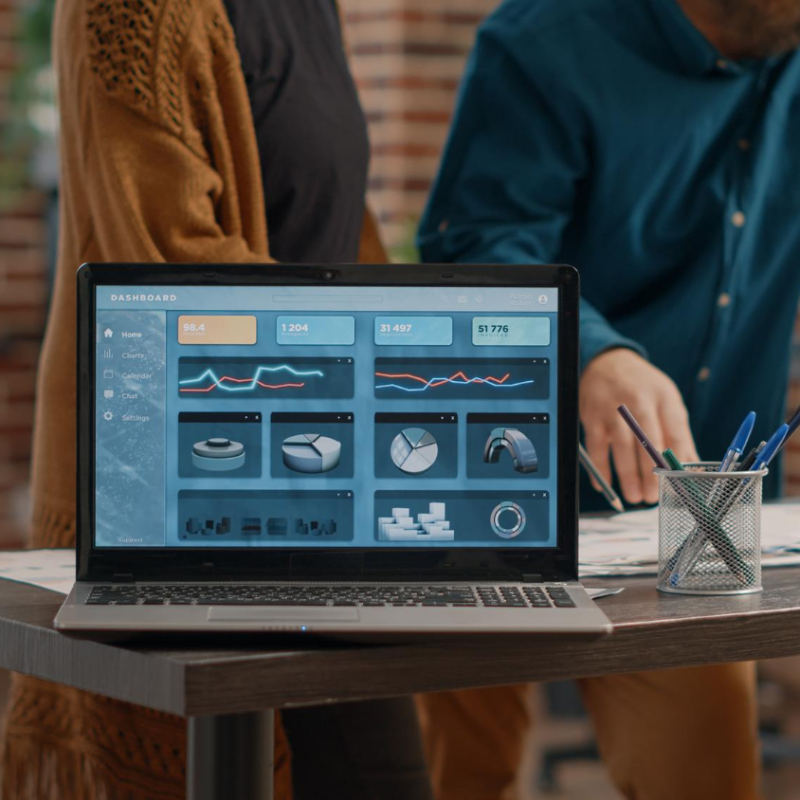 EXCEL utilizes sophisticated techniques to simulate threats to your IT infrastructure, with a particular emphasis on Phishing attacks. We'll analyze the results and recommend industry-leading threat mitigation solutions.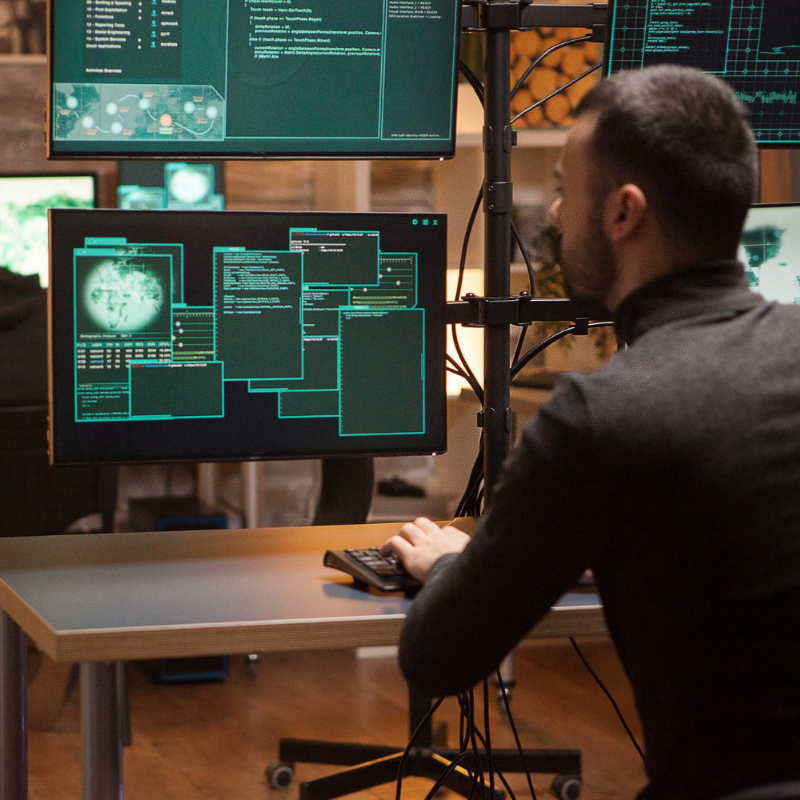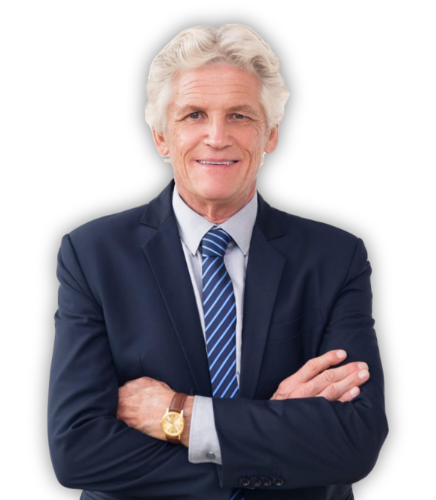 Excel's team is incredibly knowledgeable and responsive, and they have helped us streamline and optimize our systems for maximum efficiency and performance.
For over three decades, we have been serving the industry with passion and expertise.
We strive to continue providing exceptional service and building lasting relationships.
Our network of trusted partners allows us to offer comprehensive solutions.
We are dedicated to delivering quality work and exceeding expectations.