Transforming Your Business Through Innovative IT Solutions
.
At Excel, we take pride in being more than just an IT services provider. We are your partners in progress, assisting you in leveraging technology to accelerate your business growth. Our portfolio of services ranges from application development to web development, application modernization, maintenance, and Guidewire services.
When you choose Excel, you're choosing a company that's committed to your success. Our team of seasoned IT professionals provides high-quality, customized solutions with a keen focus on delivering results. We understand the IT landscape and use our expertise to create solutions that are in line with your business goals.
For more information about how Excel can propel your business toward the future, take a look at our services below. Together, we can build a stronger, more efficient, and technologically advanced business.
Schedule an Appointment Today
.
Application Modernization & Maintenance
Mainframe & i Series (AS/400) Maintenance & Support
.
Mainframes and AS/400 are still strategic core systems for many large enterprises. These systems still provide top performance in computing power. Several firms face challenges due lack of talent for software development & support and being cost-intensive for hosting on-prem computing systems.
Excel acquires, develops, and maintains talent to support our customer needs in Mainframes and AS/400 technologies.
Excel partners with leading firms to host mainframes and AS/400 and provide PaaS.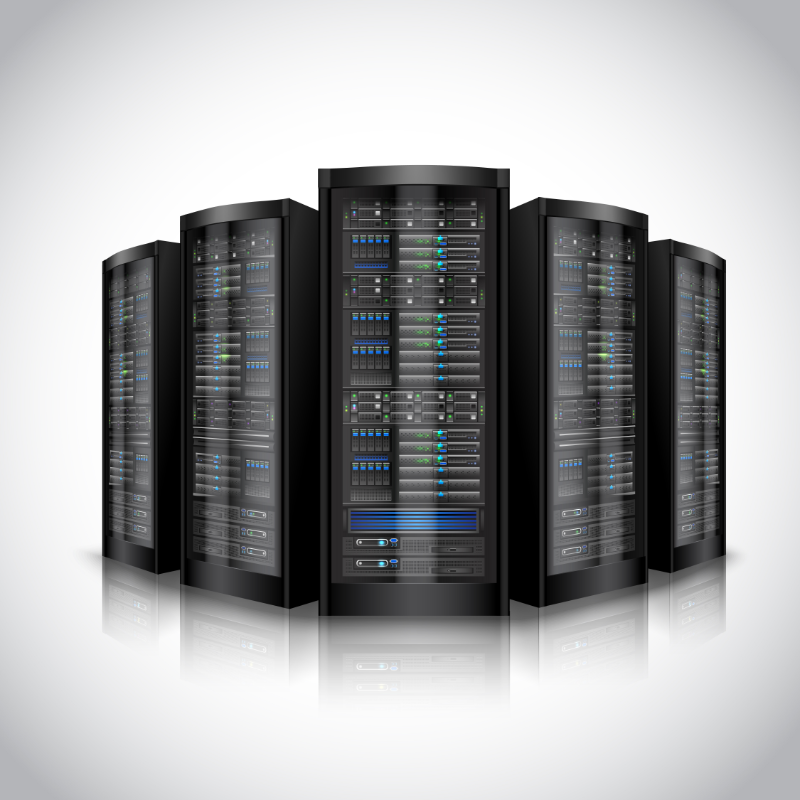 During the past fifteen years, websites have evolved from technical curiosities to indispensable components of modern business. Today, a website is the first place that customers consult ­– for legitimacy, for information, for direct connection to organizations of all types. Websites must be more than merely functional, and better than merely attractive. Websites must be genuinely useful, not only for business outreach, but as an indispensable consumer resource for gathering critical data – about clients, prospects, and behaviors.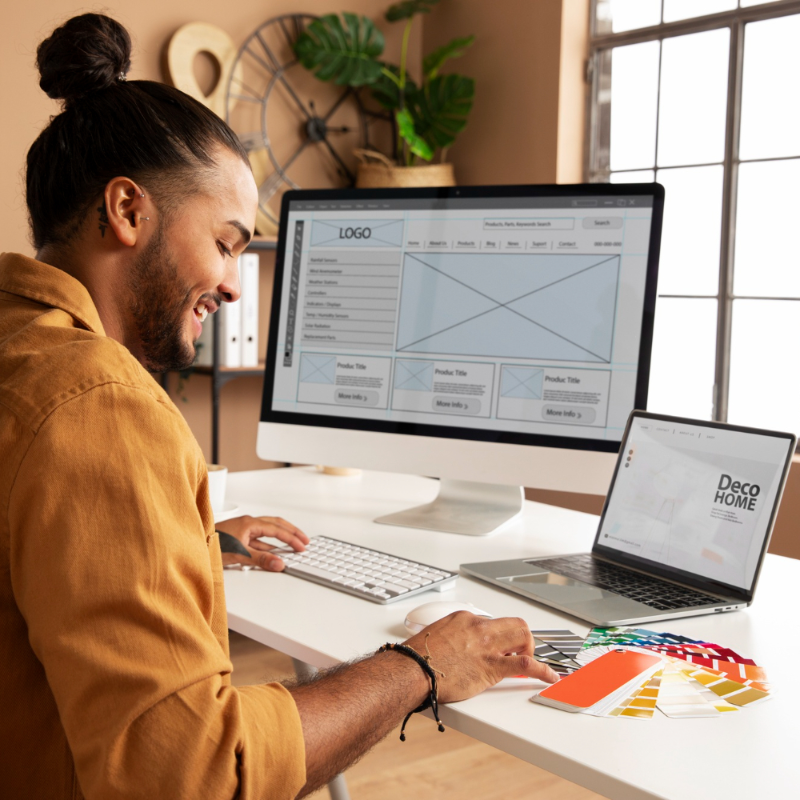 Infrastructure Management
At Excel Management Systems, we are steadfastly committed to empowering our Property and Casualty (P&C) Insurance clients with superior solutions. To this end, we've strategically invested in cultivating a robust Guidewire practice. This initiative is focused on delivering top-tier solutions that meet and exceed the evolving demands of the insurance industry.
Our team has developed comprehensive expertise across the entire insurance value chain. This proficiency allows us to assist our clients in achieving their business objectives effectively and efficiently. We accomplish this through the strategic application of Guidewire platform solutions, including Policy, Billing, Claims, and Digital Portals. Furthermore, we augment our innovative solutions by leveraging Advanced Data Analytics and Artificial Intelligence/Machine Learning (AI/ML) technologies.
At Excel, we understand the power of digital transformation and automation in enhancing process efficiency. Our proficiency in Straight-through-processing, coupled with our ability to execute core platform migrations to cloud, significantly enhances our operational efficiency. Our capabilities extend into the InsureTech ecosystem, which further solidifies our ability to deliver expedited and effective solutions to our clients.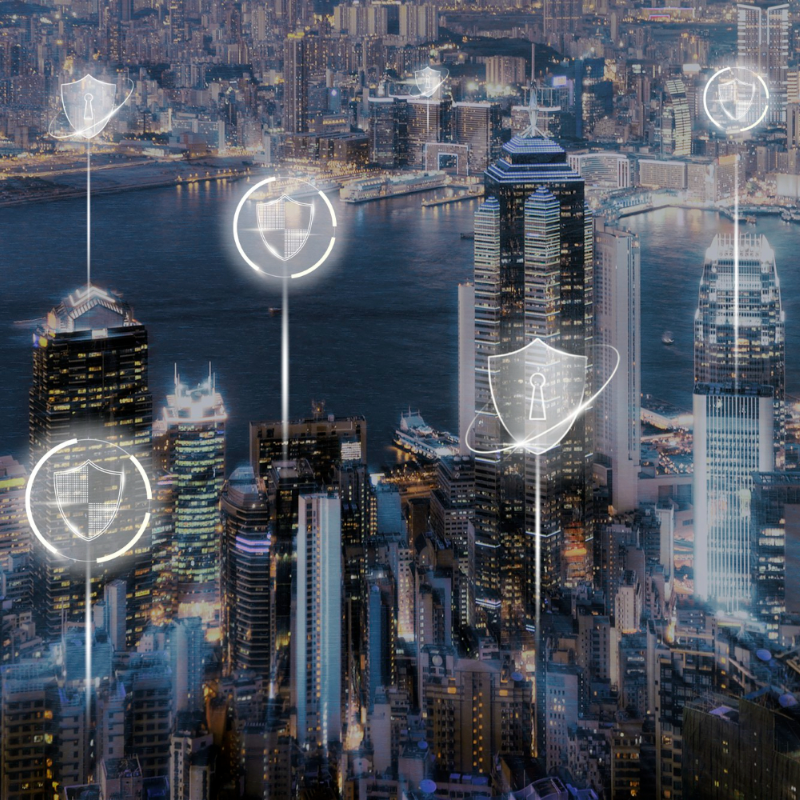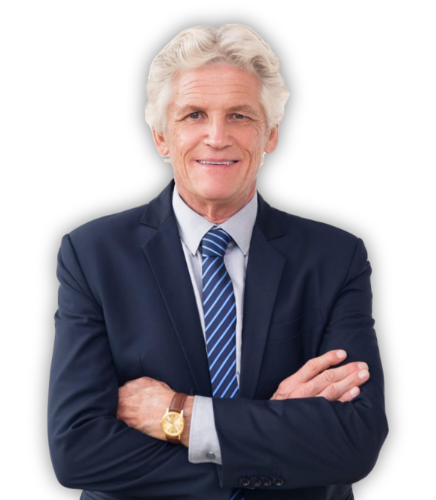 Excel's team is incredibly knowledgeable and responsive, and they have helped us streamline and optimize our systems for maximum efficiency and performance.
For over three decades, we have been serving the industry with passion and expertise.
We strive to continue providing exceptional service and building lasting relationships.
Our network of trusted partners allows us to offer comprehensive solutions.
We are dedicated to delivering quality work and exceeding expectations.