Functional and attractive
During the past fifteen years, websites have evolved from technical curiosities to indispensable components of modern business. Today, a website is the first place that customers consult ­– for legitimacy, for information, for direct connection to organizations of all types. Websites must be more than merely functional, and better than merely attractive. Websites must be genuinely useful, not only for business outreach, but as an indispensable consumer resource for gathering critical data – about clients, prospects, and behaviors.
Web technology has come a long way in recent years, and modern frameworks make it easy for almost anyone to develop a compelling web presence. But the integration of these frameworks into the the essential processes of a business remains difficult, and is specialized and demanding work. It's one thing to have a website; it's entirely another to utilize the web as an integral part of your business.
Highlights
From web apps to data-bases with millions of records, EXCEL has experience in developing the web capabilities you need. We'll get you up and running —quickly, beautifully, and indispensably for your clients.
Collaborative approach to design and execution

Web 2.0 savvy

Business process integration

Portal development

E-commerce

Responsive design

Deep knowledge of all popular frameworks and content management systems

Secure, robust web hosting services
Schedule an Appointment Today
.
Excel Management Systems specializes in the difficult work of connecting the back office to customer and employee-facing web pages. Web technology simplifies the point of interface, but essential business processes – those techniques and capabilities that make your organization viable and unique – these will always require special expertise. It's not just about moving data around, it's about presenting relevant information securely, comprehensively, and elegantly. It's about scaling your capabilities to meet tens of thousands of requests. It's about enabling your business to run better.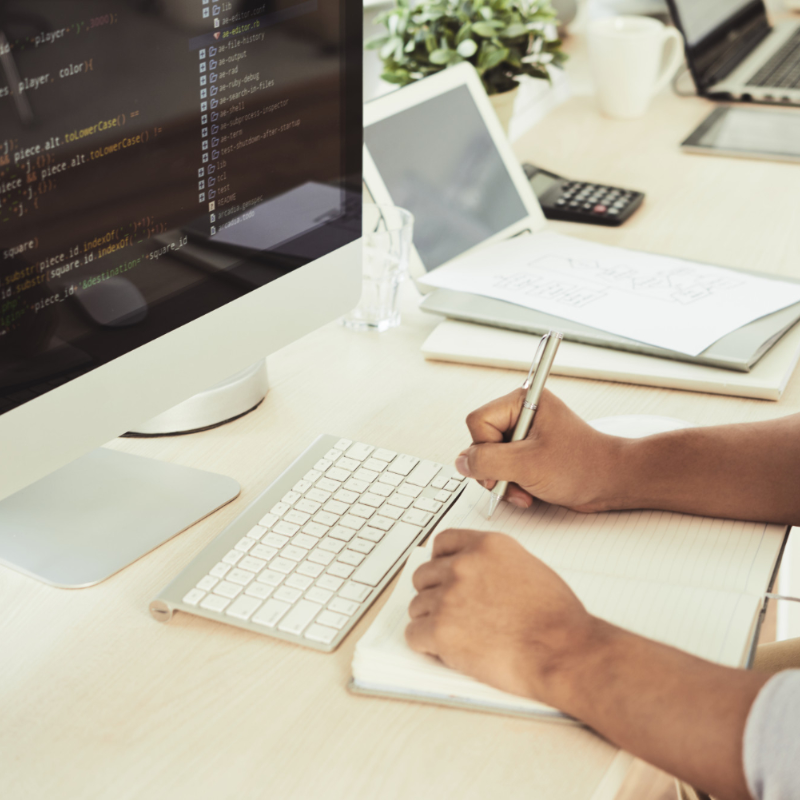 Enabling Simplified Elegance
.
Small to medium-sized organizations frequently recognize that their back office infrastructure does not keep pace with the growth of the organization, and taking your business online exacerbates this problem. Suddenly, the entire world has access to your front door, and communications needs accelerate beyond the capacity of the organization to cope.
Excel understands the technical underpinnings of engineering your organization to scale, using the web as an enabling technology. We'll get your data organized, searchable, and readily accessible via the web. We'll improve your security, so that only the right data gets to the right people at the right time, every time. We'll help you to interlink disparate departments within your organization, to facilitate information sharing and collaboration. Finally, we'll enable you to reach out to the general public in ways you may have thought were technically impossible or prohibitively expensive.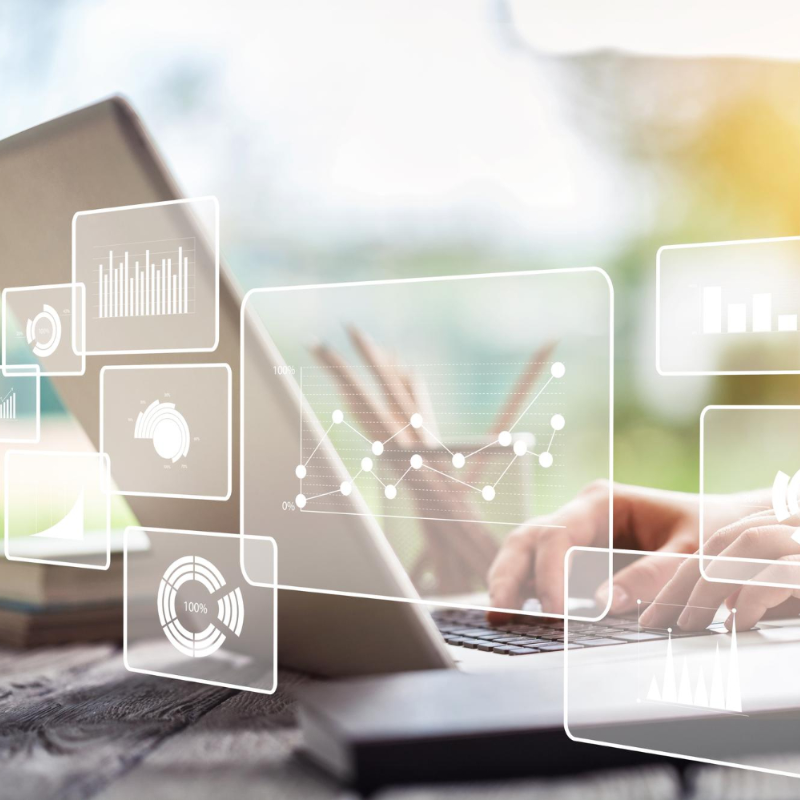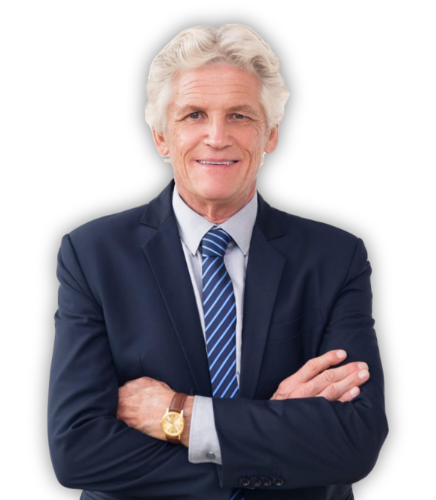 Excel's team is incredibly knowledgeable and responsive, and they have helped us streamline and optimize our systems for maximum efficiency and performance.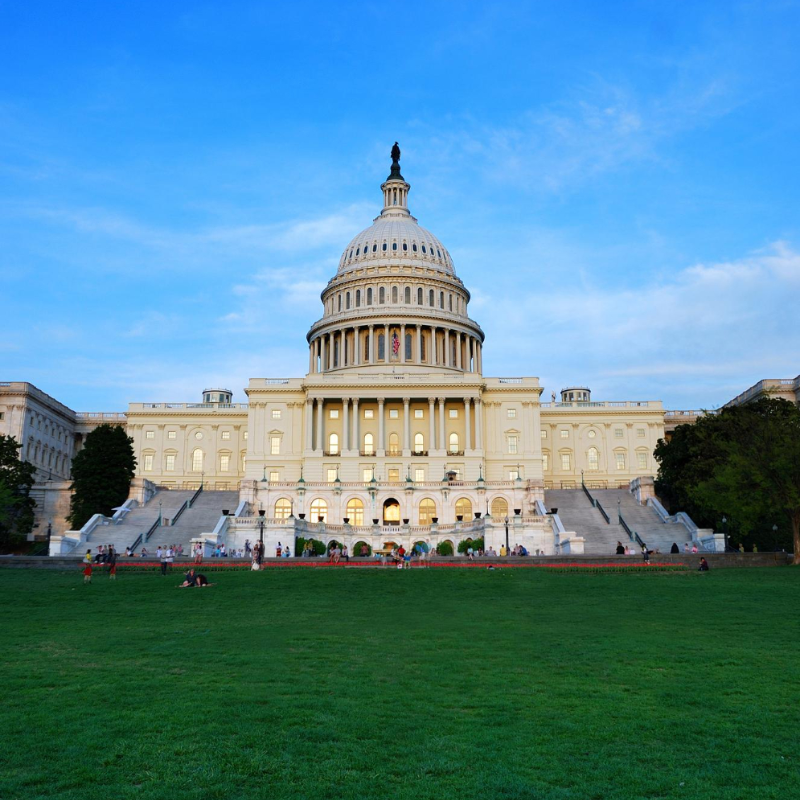 EXCEL has numerous vehicles through which agencies may contract directly, including GSA and other federal contracts via strategic alliances with such companies as Northrop Grumman, CACI and SRA.
For further information, contact us at:
Phone: 614-224-4007 | E-mail: info@emsi.com
GSA Schedule: GS35F537GA