Excel's Steady Growth Fueled by Customer Value and Service-Oriented Culture
.
Our customer-centric approach and focus on delivering practical and cost-effective solutions, unwavering commitment to quality, responsiveness, and service has helped earn an excellent reputation in the industry.  
Since its inception in 1989, Excel has experienced steady, healthy growth, with technical and support staff peaking at over 100 professionals. This growth is best attributed to the excellent reputation we have earned as a result of the value we place on our customers and strategic partners, as well as from our high quality, responsive, service-oriented culture. By providing practical, cost-effective solutions that meet our customer's needs, Excel has enjoyed an excellent rate of customer retention through nearly a quarter-century of growth.
Over the years, Excel has expanded its customer base from state and local government agencies to federal and commercial markets. Recent expansions into mobile device management and cloud-based back office solutions promise to continue the trajectory of growth that has been the hallmark of Excel's business success.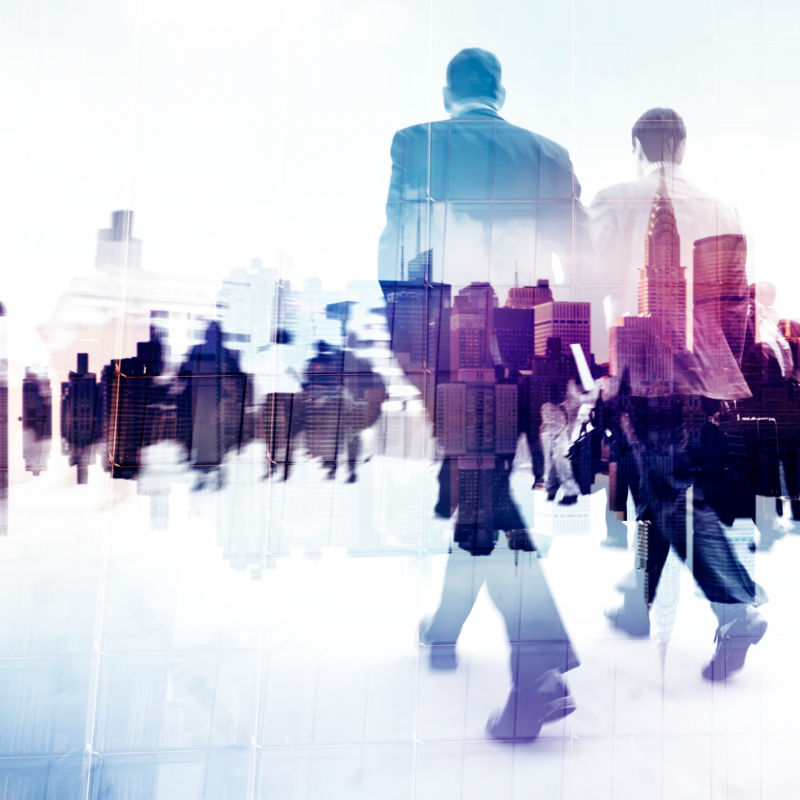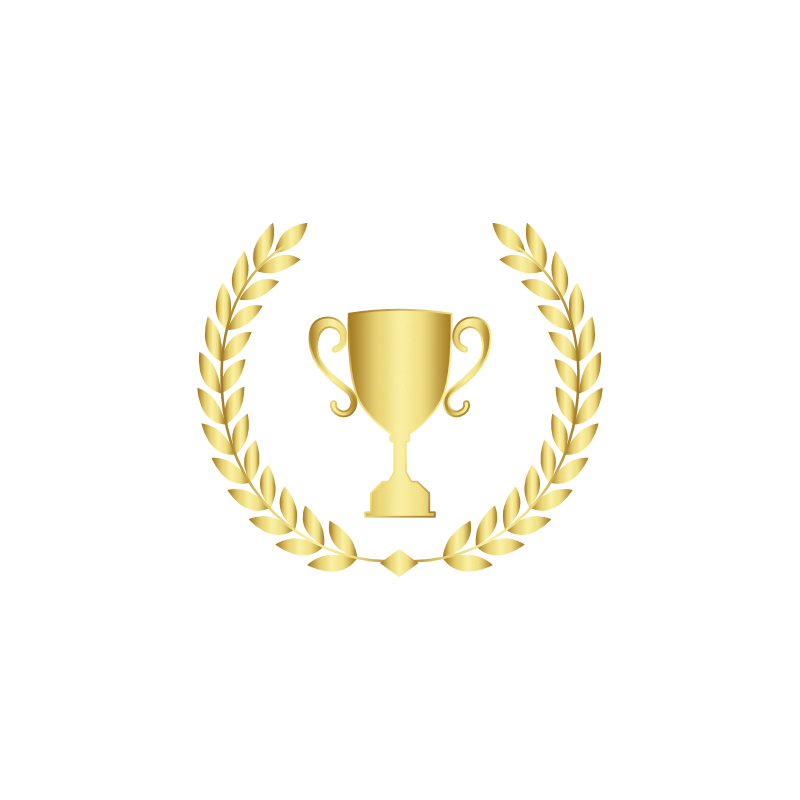 Excel and its CEO have received numerous awards and recognitions of achievement. These awards remind us that we are achieving our goal to serve our customers and our community in ways that make people proud to be associated with EXCEL.
Most noteworthy
.
Inc. Magazine. 500 Fastest Growing Private Companies in America. (#327)

Business First. The Fast Fifty List of Emerging Companies. (#10)
Other recognitions
.
Intergraph: Top Information Technology Reseller Award.

Ohio Association of African American Business Owners. African American Male Business Owner of the Year.

U.S. Small Business Administration, Columbus District. Minority Small Business Person of the Year.

Washington D.C. Black President's Roundtable Businessman of the Year.