Enhance Your Business Operations
Optimize Your Business Infrastructure
.
When it comes to managing your organization's IT infrastructure, there are a few key services that are essential for maintaining seamless operations. At Excel, we offer a range of solutions to meet your needs, including structured cabling, web development, and third-party maintenance.
Our structured cabling services ensure that your data network runs smoothly and efficiently, with certified technicians performing installations and testing to the highest standards.
Our web development team creates custom websites that are not only visually appealing but also functional and informative, providing your customers with the critical data they need. And finally, our third-party maintenance services offer proactive support to prevent issues before they arise and minimize downtime, ensuring that your business runs smoothly without any hiccups.
Whether you need to upgrade your cabling infrastructure, create a new website, or maintain your IT systems, emsi.com has the expertise to deliver quality services that meet your specific requirements. Trust us to handle your IT infrastructure needs so that you can focus on growing your business.
Schedule an Appointment Today
.

Network Cabling
Our skilled and certified technicians ensure proper installation and testing of network cabling to prevent expensive data network issues.

VoIP Telephony
We offer VoIP telephony solutions to provide reliable and cost-effective communication services for your business.

Access Control
We provide Access Control solutions to ensure the safety and security of your business premises and assets.

Custom Web Development
With deep knowledge of popular frameworks and CMS, we build secure & robust websites.

Excel/Delta View Portal
To support all tickets, service histories,
ticket monitoring, and projected resolution
timing.

Technical assistance
We offer on-call field services for infrastrucure maintenance, available 24/7, to support your business operations anytime, anywhere.
Network cabling carries the life blood of your organization – information. To minimize expensive data network problems, it is necessary to follow strict installation and testing guidelines. Our work is performed by our dedicated team of highly-skilled, certified technicians.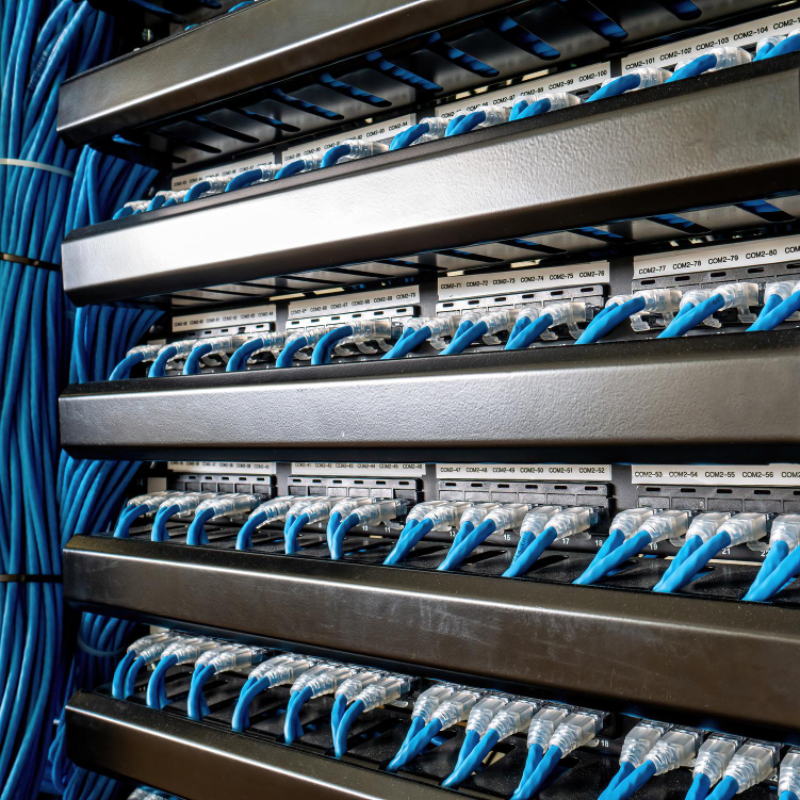 During the past fifteen years, websites have evolved from technical curiosities to indispensable components of modern business. Today, a website is the first place that customers consult ­– for legitimacy, for information, for direct connection to organizations of all types. Websites must be more than merely functional, and better than merely attractive. Websites must be genuinely useful, not only for business outreach, but as an indispensable consumer resource for gathering critical data – about clients, prospects, and behaviors.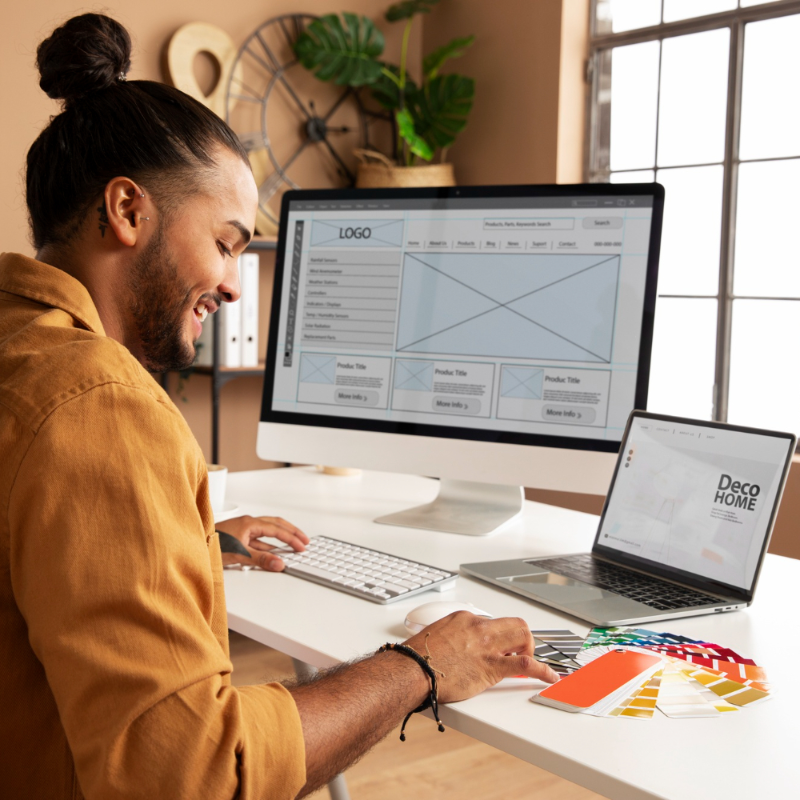 Infrastructure Management
IT infrastructure governance and maintenance should be a utility – like the electricity for your lights, the water delivery, and daily mail – unnoticed until something goes wrong. But when it does go wrong, IT repairs can be costly – leading to a drain on revenue, increased downtime, or just decreased productivity. That's why it's critical to have the right partner – one that can not only cover adverse events, but create and maintain the proper measures that prevent events from occurring altogether.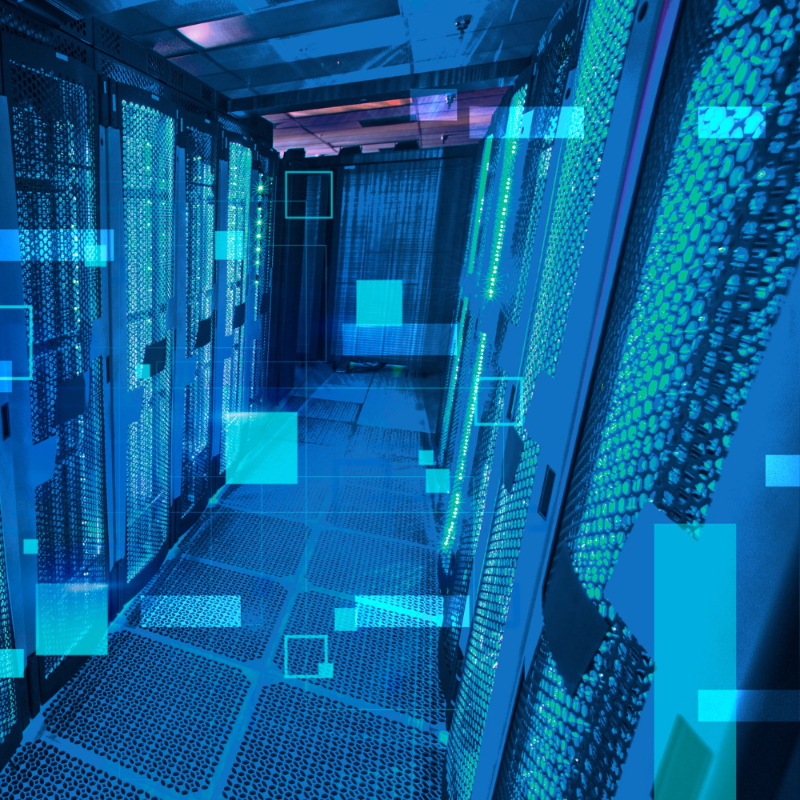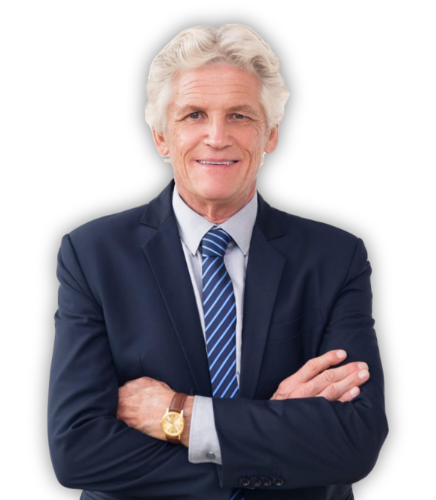 Excel's team is incredibly knowledgeable and responsive, and they have helped us streamline and optimize our systems for maximum efficiency and performance.
For over three decades, we have been serving the industry with passion and expertise.
We strive to continue providing exceptional service and building lasting relationships.
Our network of trusted partners allows us to offer comprehensive solutions.
We are dedicated to delivering quality work and exceeding expectations.