Network cabling carries the lifeblood of your organization – information. To minimize expensive data network problems, it is necessary to follow strict installation and testing guidelines. Our work is performed by our dedicated team of highly-skilled, certified technicians.
Highlights
Access Control

Video Surveillance

Network Cabling

In-Building Wireless

VoIP Telephony
Schedule an Appointment Today
.
EXCEL designs, installs, tests and maintains fiber optic systems. We specialize in fusion splicing, termination of multi-mode and single mode fiber cables, OTDR testing and all types of repair work. We stay current with the advances in the manufacture, termination and testing standards of fiber optic cable.
Unshielded Twisted Pair has been designed for use in voice applications and local area networks. Because of the relatively low cost, this cable is widely used and is available in several different performance categories.
Coax cabling is a critical piece of the infrastructure puzzle for our customers. Coax has been the medium of choice for high fidelity audio, television, satellite and broadband communications.
Video cabling is closely associated with coaxial cable, because most video applications require coax. However, twisted pair cable used for certain video applications is growing daily.
Because the server room is the centralized brain of your structured cabling system, we take special care to design and install it according to the highest standards.
The IP network has become much more than just a data communication utility. Today's IP platform must be able to handle the ever growing demands of not only data, but voice communications, video for surveillance, conferencing, building automation and security. Designing a copper, fiber and wireless network to support these current technologies, as well as provide for the future requires a company versed in all aspects of network utilizations.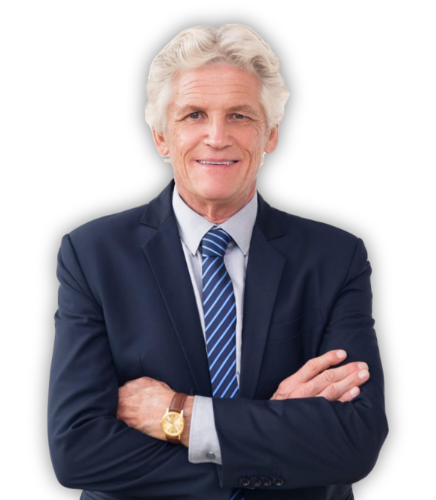 Excel's team is incredibly knowledgeable and responsive, and they have helped us streamline and optimize our systems for maximum efficiency and performance.