Looking for a dynamic and challenging career? Look no further than Excel! Our company is a leading provider of comprehensive IT solutions to businesses across industries. As a member of our team, you'll have the opportunity to work with cutting-edge technology and help businesses achieve their goals through innovative IT solutions. We value our employees and offer a supportive work environment where creativity and initiative are encouraged.
Join us and become a part of our team of talented professionals who are committed to providing exceptional IT services to our clients.
Integrity
We believe in conducting our business with the highest level of integrity and ethics, building trust with our clients and team members.
Innovation
We encourage and embrace innovative ideas and solutions that help us to constantly improve and stay ahead of the curve in the rapidly-evolving world of IT.
Collaboration
We value teamwork and believe in working closely with our clients and team members to achieve common goals and deliver exceptional results.
Accountability
We take responsibility for our actions and outcomes, holding ourselves accountable to our clients, team members, and partners.
We empower our team stay up to date
.
We prioritize continuous learning and provide our team members with various resources and opportunities to enhance their skills.
At Excel, we understand that continuous learning is crucial for our team members to stay ahead in the rapidly evolving field of IT. We provide a supportive learning environment where our employees have access to various learning resources and opportunities to enhance their skills and knowledge.
We offer various training programs, workshops, and certifications to help our employees stay up-to-date with the latest technologies and trends in the industry. Our team members are encouraged to take ownership of their professional development and pursue opportunities that align with their career goals.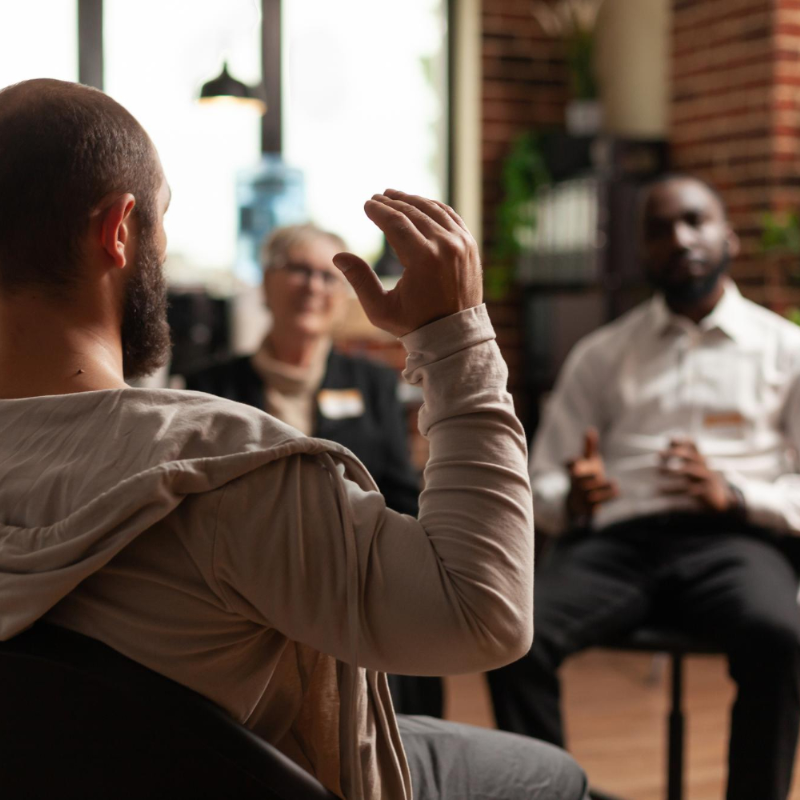 For over three decades, we have been serving the industry with passion and expertise.
We strive to continue providing exceptional service and building lasting relationships.
Our network of trusted partners allows us to offer comprehensive solutions.
We are dedicated to delivering quality work and exceeding expectations.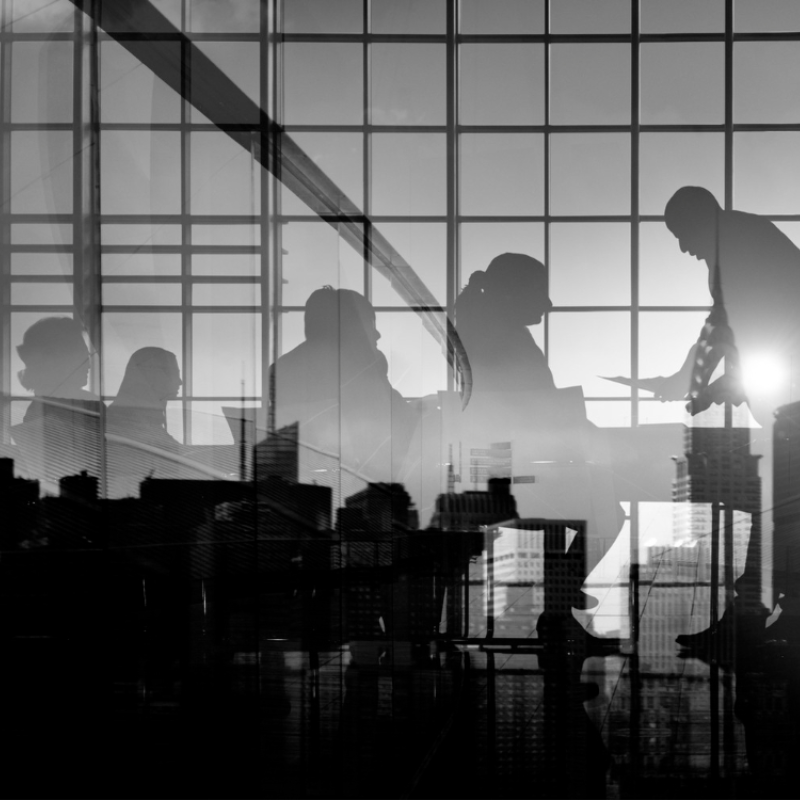 Talent gets you started. Culture keeps you going
.
At Excel Management Systems, we believe that attracting and retaining top talent is essential to our success. However, we also understand that having a strong company culture is equally important in keeping our team members motivated and engaged in their work.
Our culture is based on values such as integrity, collaboration, and innovation, which help us to create a supportive work environment where our employees can thrive. We encourage open communication and teamwork, allowing our team members to work together and learn from each other's experiences.
By combining top talent with a strong culture, we believe that we can achieve great things at Excel Management Systems, and we are committed to maintaining a culture that inspires achievement and drives our continued success.