Insights into
Our Capabilities and Services
.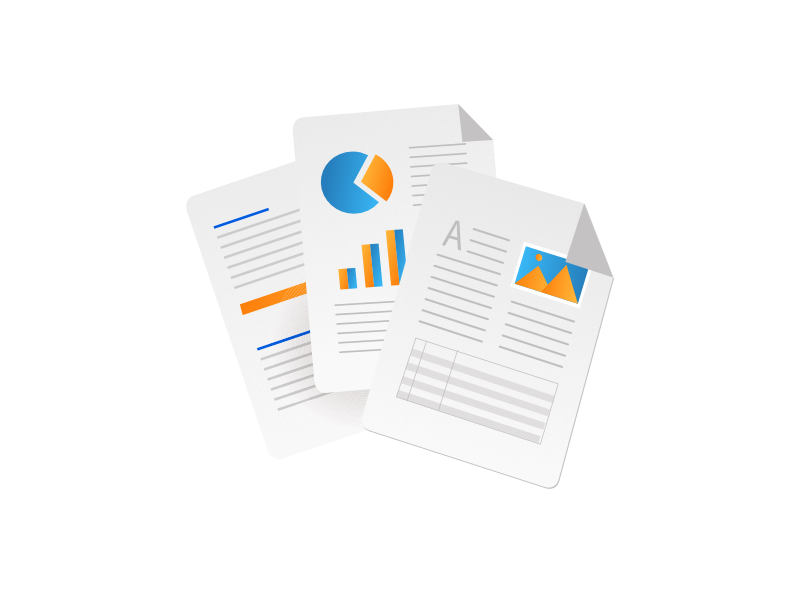 Explore our capabilities and services. Whether you're new to our company or a loyal partner, our datasheets provide detailed information on our offerings to help you make informed decisions.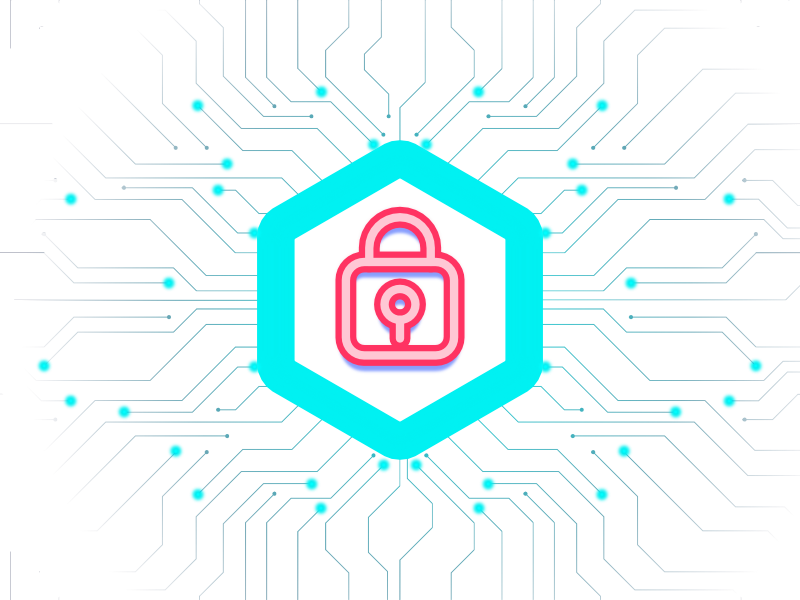 Find information on how to protect your organization from cyber threats. From best practices to free tools and training resources, our cybersecurity hub has many things you need to safeguard your business.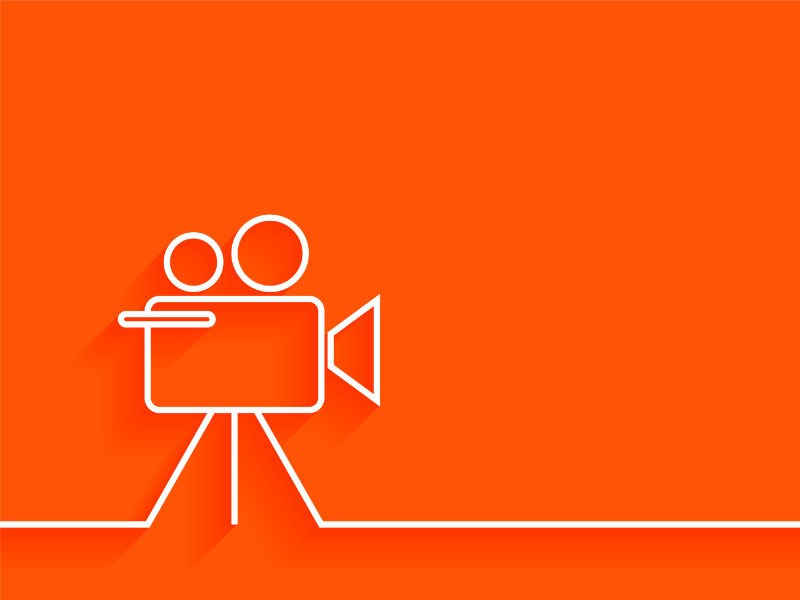 Watch informative and engaging videos that showcase our capabilities and services. Our video resources are sure to provide you with valuable insights and inspiration.