The Devil is in the Details
.
IT infrastructure governance and maintenance should be a utility – like the electricity for your lights, the water delivery, and daily mail – unnoticed until something goes wrong. But when it does go wrong, IT repairs can be costly – leading to a drain on revenue, increased downtime, or just decreased productivity.
That's why it's critical to have the right partner – one that can not only cover adverse events, but create and maintain the proper measures that prevent events from occurring altogether.
To better serve the growing complexity of our customers needs, Excel has partnered with Delta Group. Delta Group is an experienced, dedicated Information Technology infrastructure company that a variety of industries trust to maintain their enterprise hardware. With decades of experience, Delta performs everything from routinecheck-ups to large-scale implementations that mitigate enterprise risk, increase productivity, consolidate maintenance contracts, and reduce costs.
Highlights
Whether it's 10 AM on a Monday or 5 AM on a Saturday, Excel provides on-call field services to support your server maintenance.
We offer:
Dedicated personnel who understand your business and your operational environment
Highly-skilled technical assistance and support specialists
Call escalation protocols
The Excel/ Delta View portal to support all tickets, service histories, ticket monitoring, and projected resolution timing
Schedule an Appointment Today
.
Infrastructure Simplification
A complete suite of Fully-managed Services
.
By relying on Delta for maintenance- and performance-related tasks across your entire infrastructure, businesses can minimize contract complexity while maximizing uptime. Excel will help you to realize additional value through:
A single contract
A single renewal date
A single point of contact
A single integrated lifecycle solution
A single global multi-vendor support team
A single interface to manage all of your assets, in real time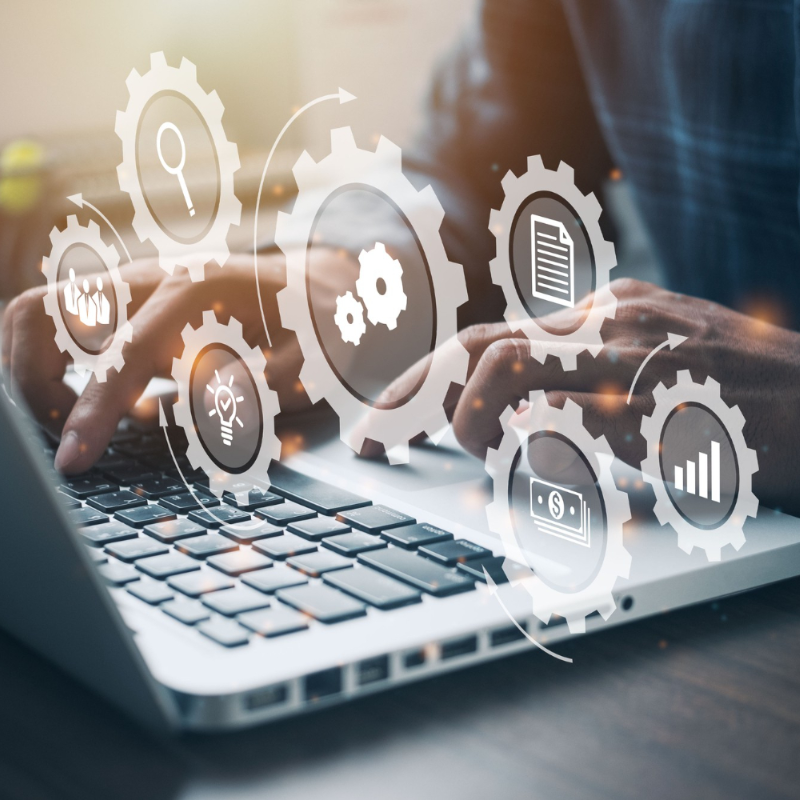 Excel executes enterprise maintenance on a bi-monthly, monthly, and quarterly basis, or as often as required to keep your Information Technology infrastructure running smoothly and efficiently.
With lifetime support guarantees, we'll maintain your Information Technology infrastructure from day one through to end-of-life and end-of-support management. Beyond maintenance, Excel can support your hardware needs as they arise, with data erasure and destruction services, life-cycle management, and augmented monitoring solutions.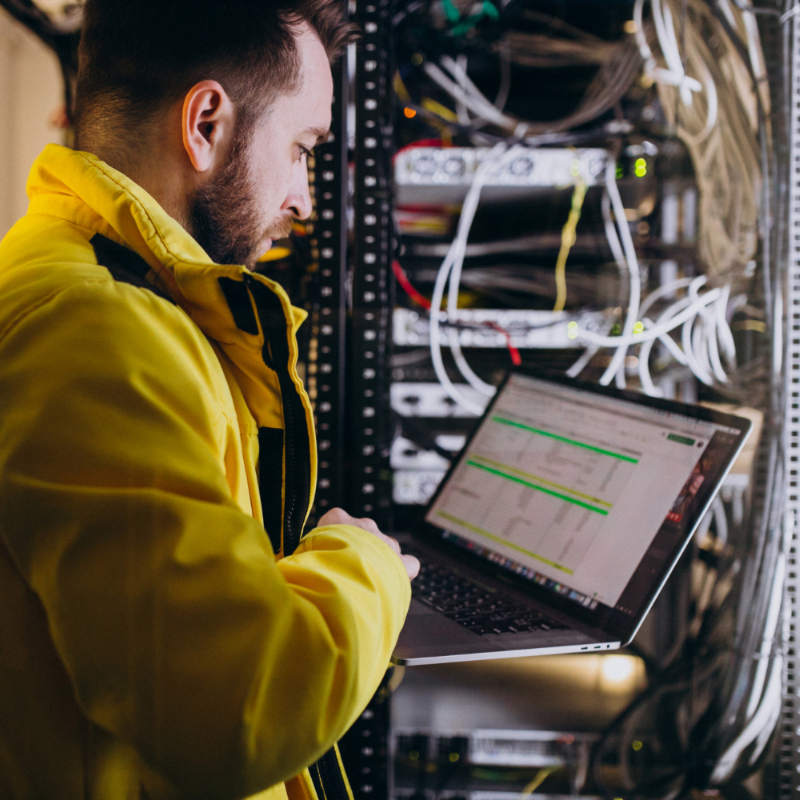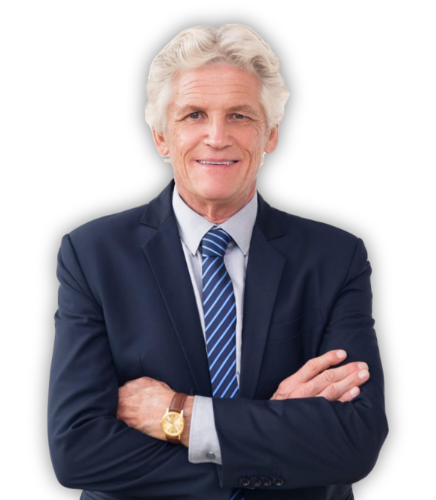 Excel's team is incredibly knowledgeable and responsive, and they have helped us streamline and optimize our systems for maximum efficiency and performance.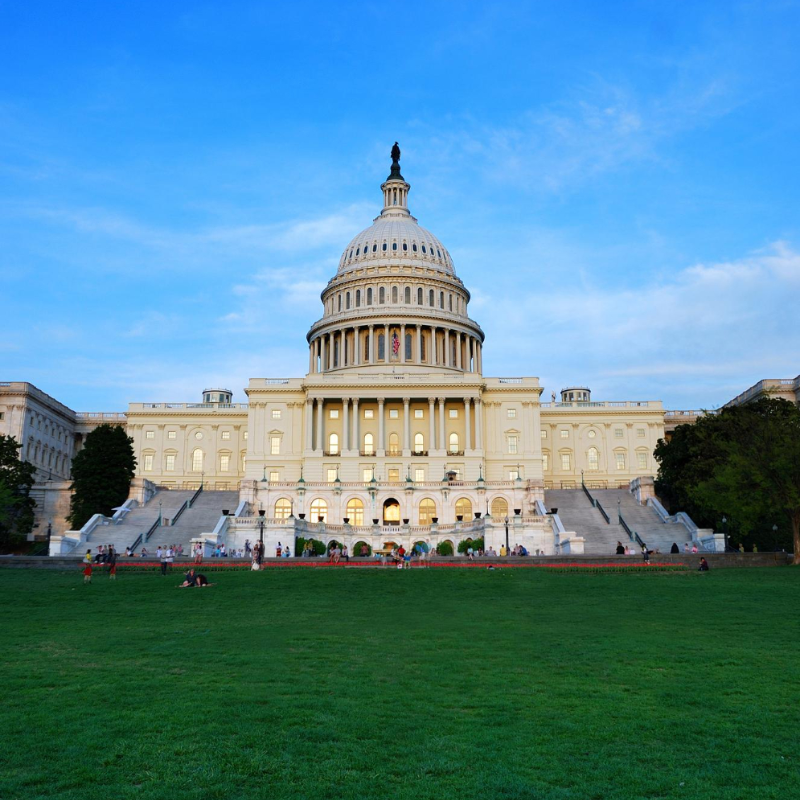 EXCEL has numerous vehicles through which agencies may contract directly, including GSA and other federal contracts via strategic alliances with such companies as Northrop Grumman, CACI and SRA.
For further information, contact us at:
Phone: 614-224-4007 | E-mail: info@emsi.com
GSA Schedule: GS35F537GA