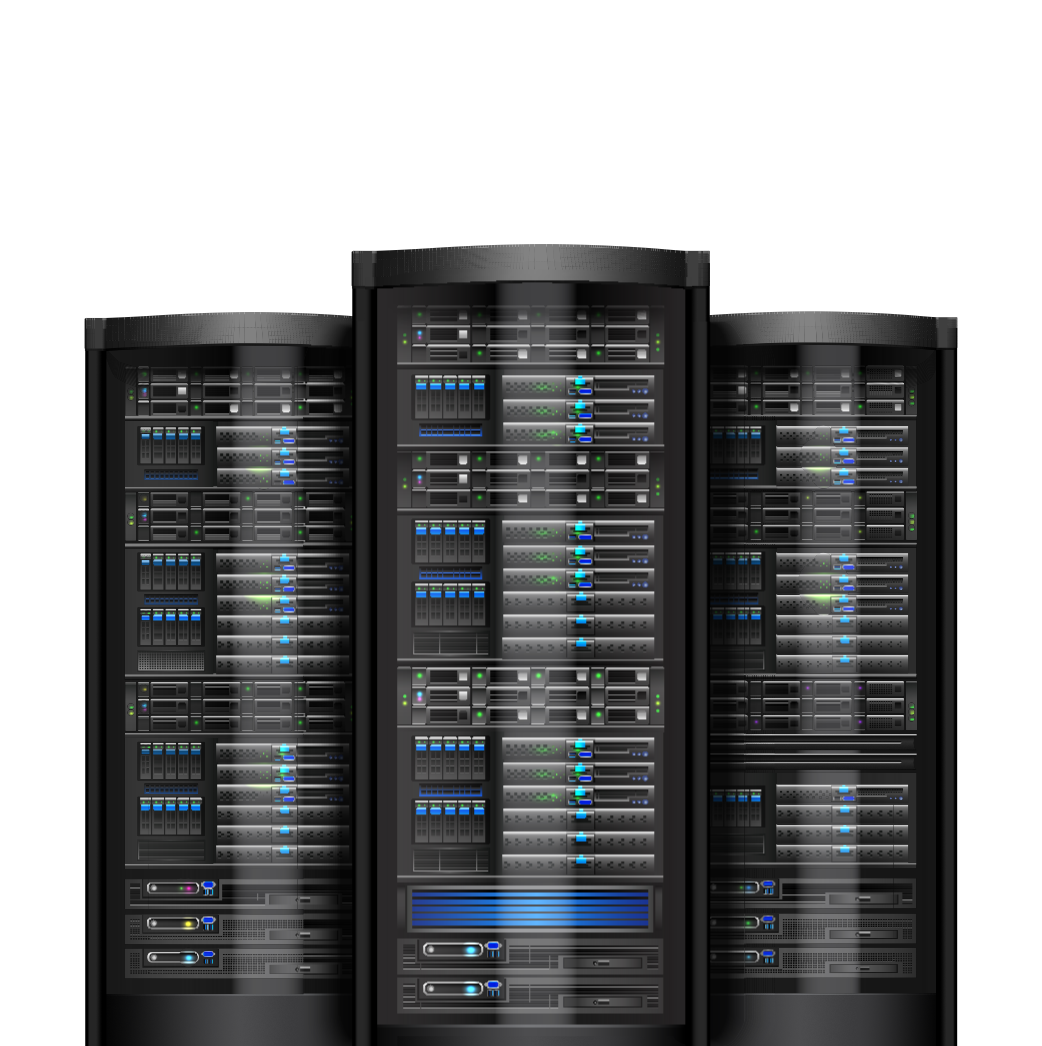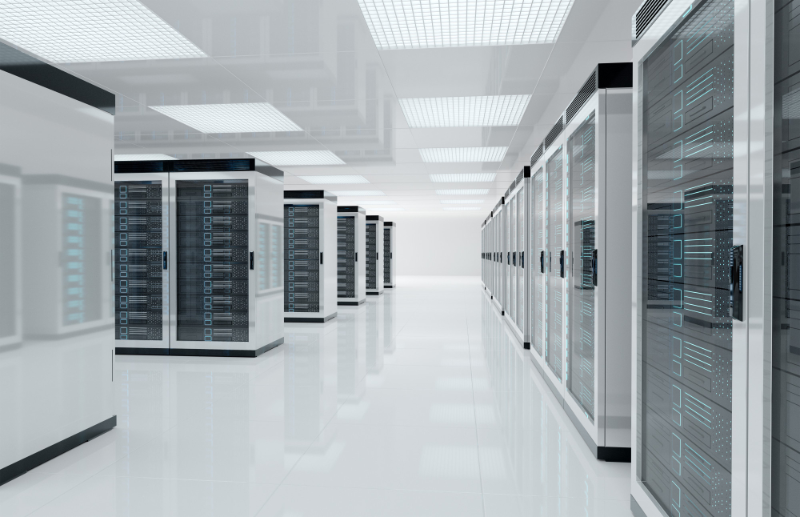 We are
an award-winning Managed IT Services firm
.
We manage the creation, implementation, and monitoring of innovative technical solutions that improve our client's business and organizational performance. Schedule an Appointment Today
.
Our commitment to providing top-notch service and creating seamless value is what sets us apart and makes us a valuable partner for any business looking to thrive.
Columbus Urban League (CUL)
CUL reduced the level of oversight by 50%, down to 20 hrs from 40 weekly
Substantial cost savings to CUL, with better performance, up-to-date software, seamless business continuity, and improved resource efficiency.
State of Ohio witnessed a significant drop of 50% in repair costs
Excel now supports nearly 2000 items at 320 locations throughout the United States and Canada for Ohio and beyond.
Upgraded all stores on time & budget without impacting operations
Upon completion of 250 locations, Cash America selected EXCEL to manage the upgrade of 483 additional locations nationwide.
Case Studies
Excellent is not a benchmark for us, but a starting point.
We are your own team of IT Infrastructure management professionals
.
We are your go-to team, ready to provide you with the best solutions and support for all your IT needs. With years of experience in the industry, we have the expertise and knowledge to ensure that your IT infrastructure is running smoothly and efficiently. We understand that managing an IT infrastructure can be a complex task, so we are here to make it easier for you.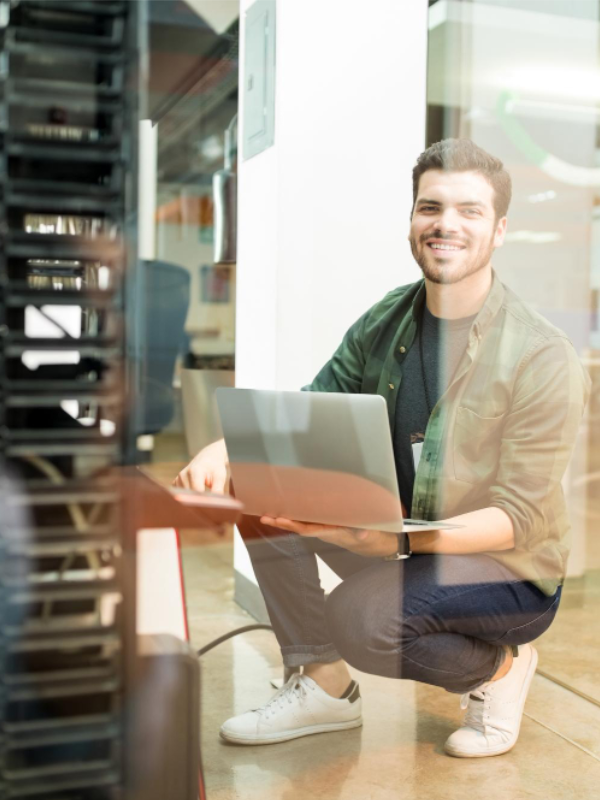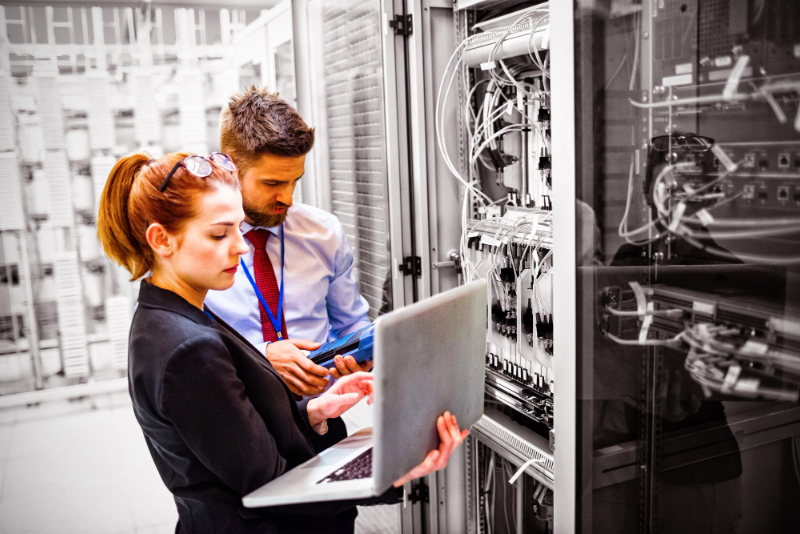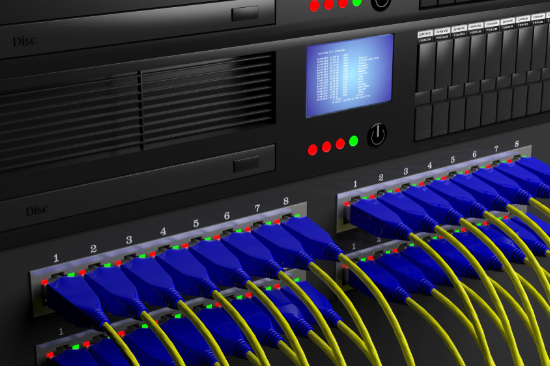 Want to know more?
We are happy to help you
.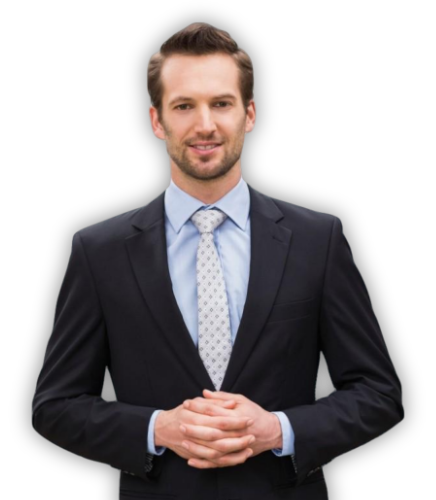 Better Technology for
Better Business
.
Excel Management Systems, Inc. is a minority-owned small business headquartered in Columbus Ohio that provides Information Technology solutions.
Excel was established in 1989 and is helmed by Chief Executive Officer Naresh Induri. Excel serves clients throughout Ohio and nationwide.
We serve Federal, State, Local, Commercial, and non-profit customers throughout Ohio and across the United States and Canada. Our network of service engineers extends from coast to coast, providing local service regionally and nationally.
We specialize in large-scale, nationwide deployment projects for clients with a multi-state presence in retail, brick-and-mortar, or professional office environments.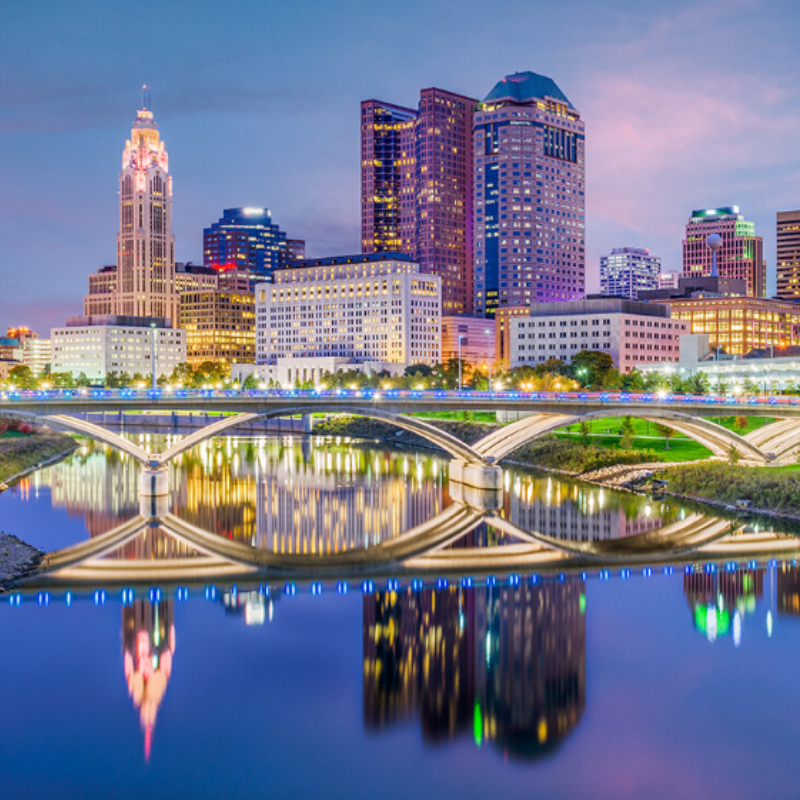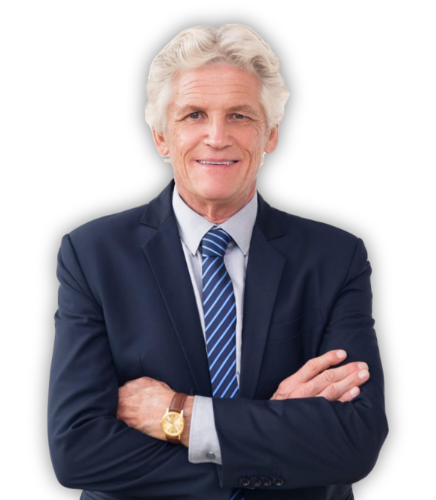 Excel's team is incredibly knowledgeable and responsive, and they have helped us streamline and optimize our systems for maximum efficiency and performance.
30+ years of experience
A minority-owned small business est. in 1989
Expertise that scales
Large-scale, nationwide deployment projects
Nationwide experience
Federal, State, Local, Commercial, and non-profit
We are easy to work with
We understand each aspect of your needs
We focus on the best results
We strive to make every engagement a success